Oniro - The web platform for drug discovery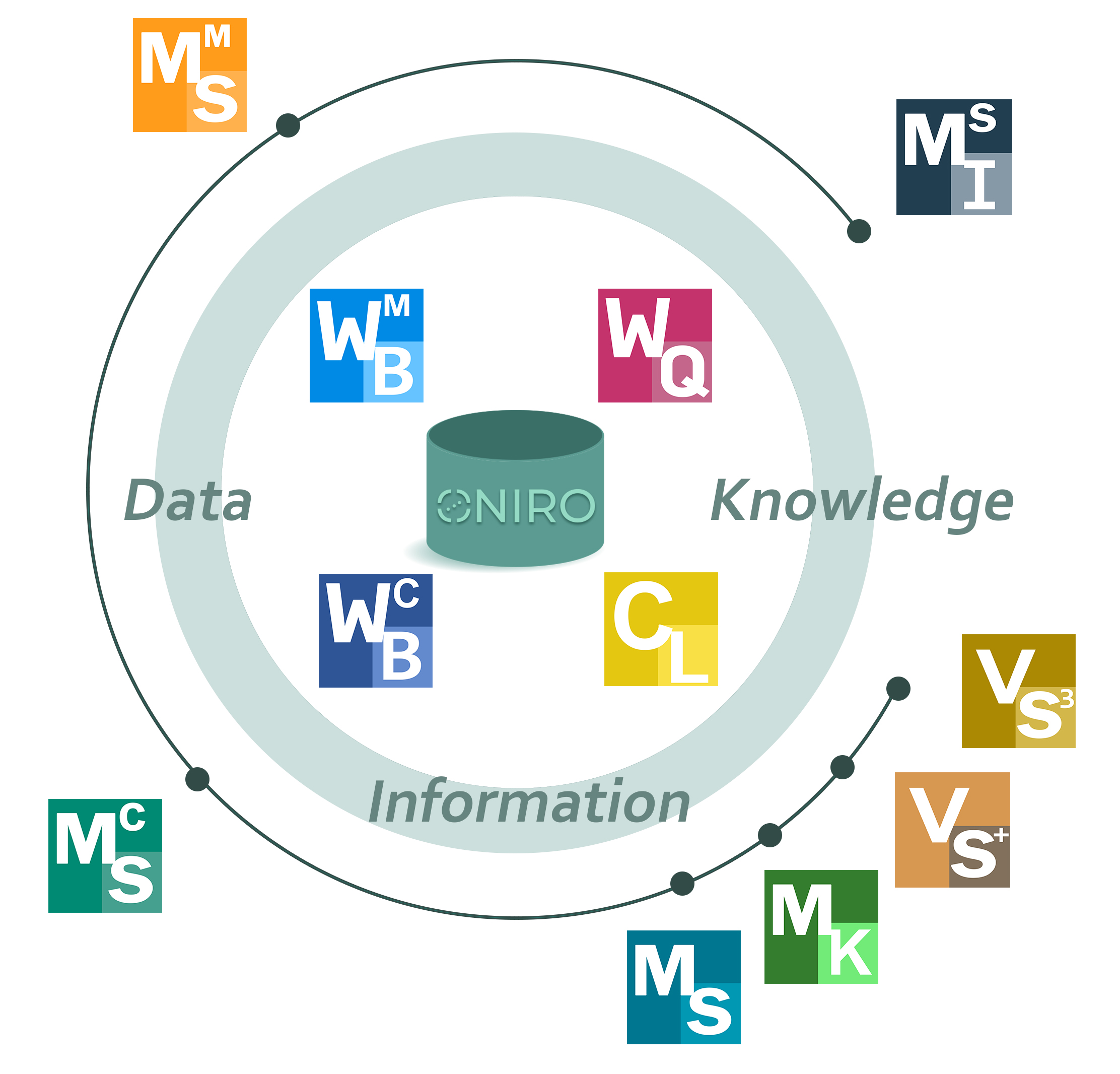 Oniro is a web application container for different Molecular Discovery tools and products.
This web application controls:
The licensing for the different applications; individual product licenses have to be requested as usual from this page
The user access to the different applications as well as the accessibility to the different functionalities inside the applications
Definition of the workgoups
Application Settings
Import experiments from other Oniro installations
The entire Oniro system and databases are designed to be able to interpret, analyse and save Mass Spectra data. Also the system can be used to report and design new compounds in drug discovery and development considering data from multiple sources (vendors, acquisition, experiments, deparments, etc..).